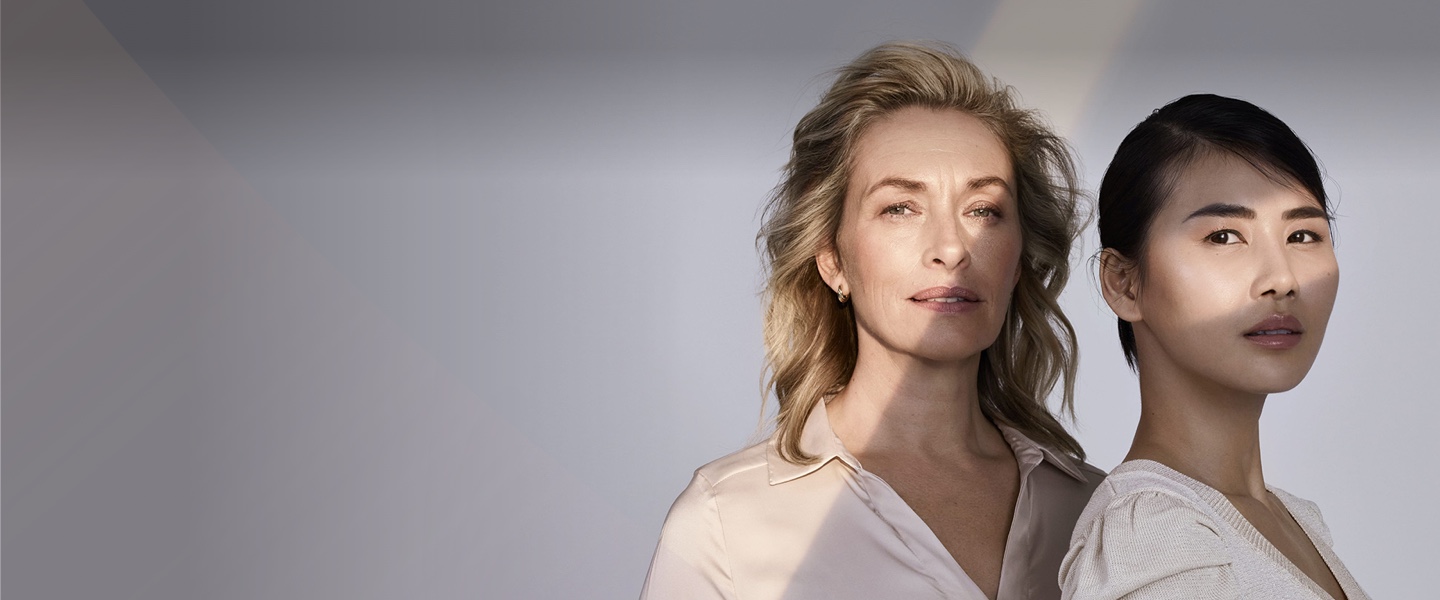 Introducing the new 12-cone short suture
More cones per cm, more control, more optimised results.
Our latest innovation: the 12-cone short suture
This world-first has been developed following clinician feedback. You asked for the lift of the 12-cone suture on a shorter thread, so we've answered you need with this adaptable addition to the Silhouette Soft range.
Find out more
Sinclair Pharma, has been committed to skin expertise since 1971, and more recently to the development of a safe, minimally invasive and effective portfolio of aesthetic treatments including Silhouette Soft.
Sinclair College
Sinclair College offers Sinclair partner physicians; online courses, programmes, and webinars. Discover all that Sinclair College has to offer by registering today.
Register now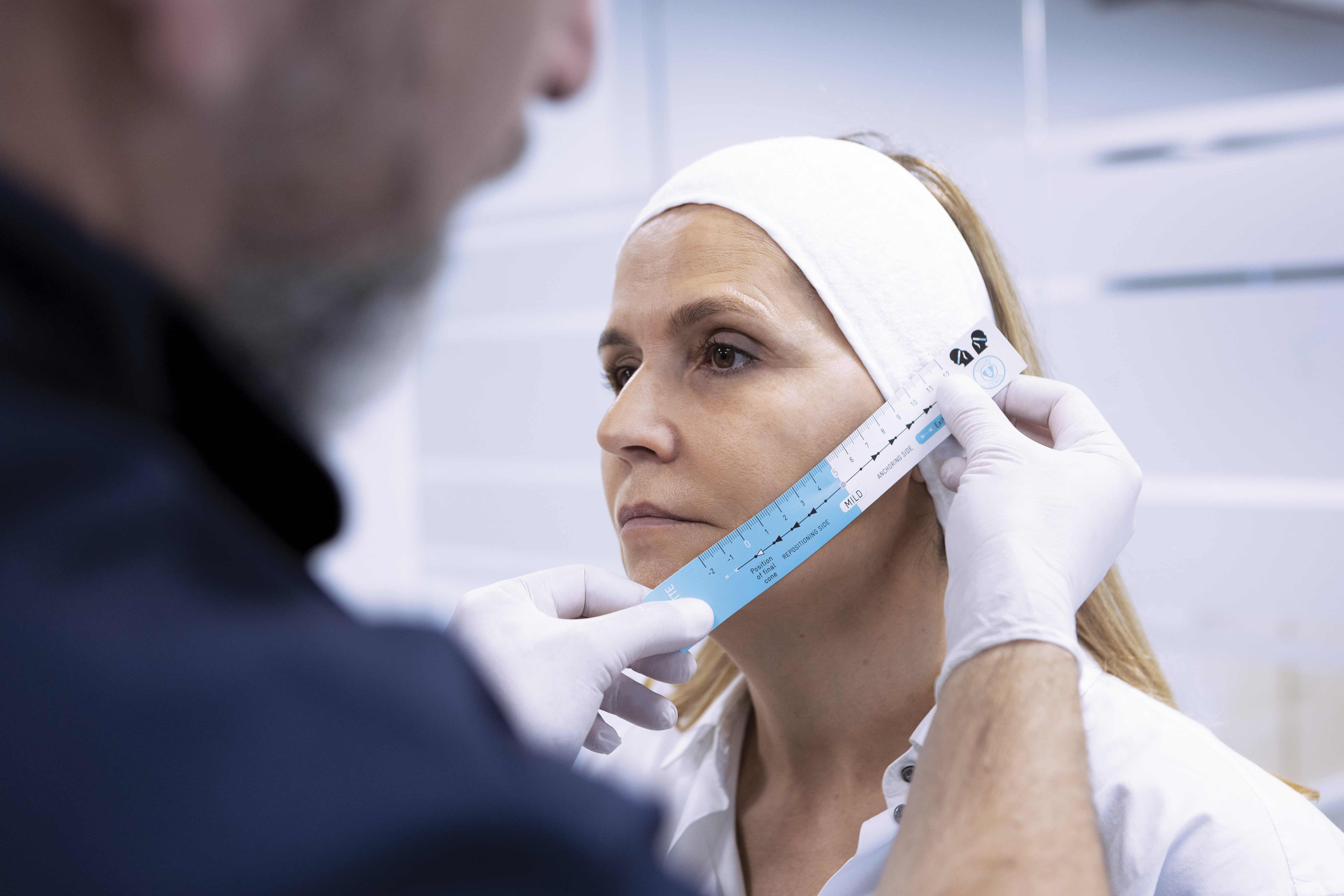 Silhouette Soft® is a minimally invasive technique that leaves no scars and can be successfully used throughout the face, providing a fresher and younger look. The added benefit is that the procedure takes less than an hour and there's no patient downtime.
Bring Silhouette Soft to your clinic
Looking to integrate Silhouette Soft into your treatment offering? Look no further, contact our team today.