What is
Silhouette Soft?
Silhouette Soft is a highly effective thread lift
that can be used to correct and tighten
the midface, jawline, eyebrow and neck.
Introducing the new 12-cone short suture
More cones per cm, more control, more optimised results.
This world-first has need developed following clinician feedback. You asked for the lift of the 12-cone suture on a shorter thread, so we've answered your need with this adaptable addition to the Silhouette Soft range.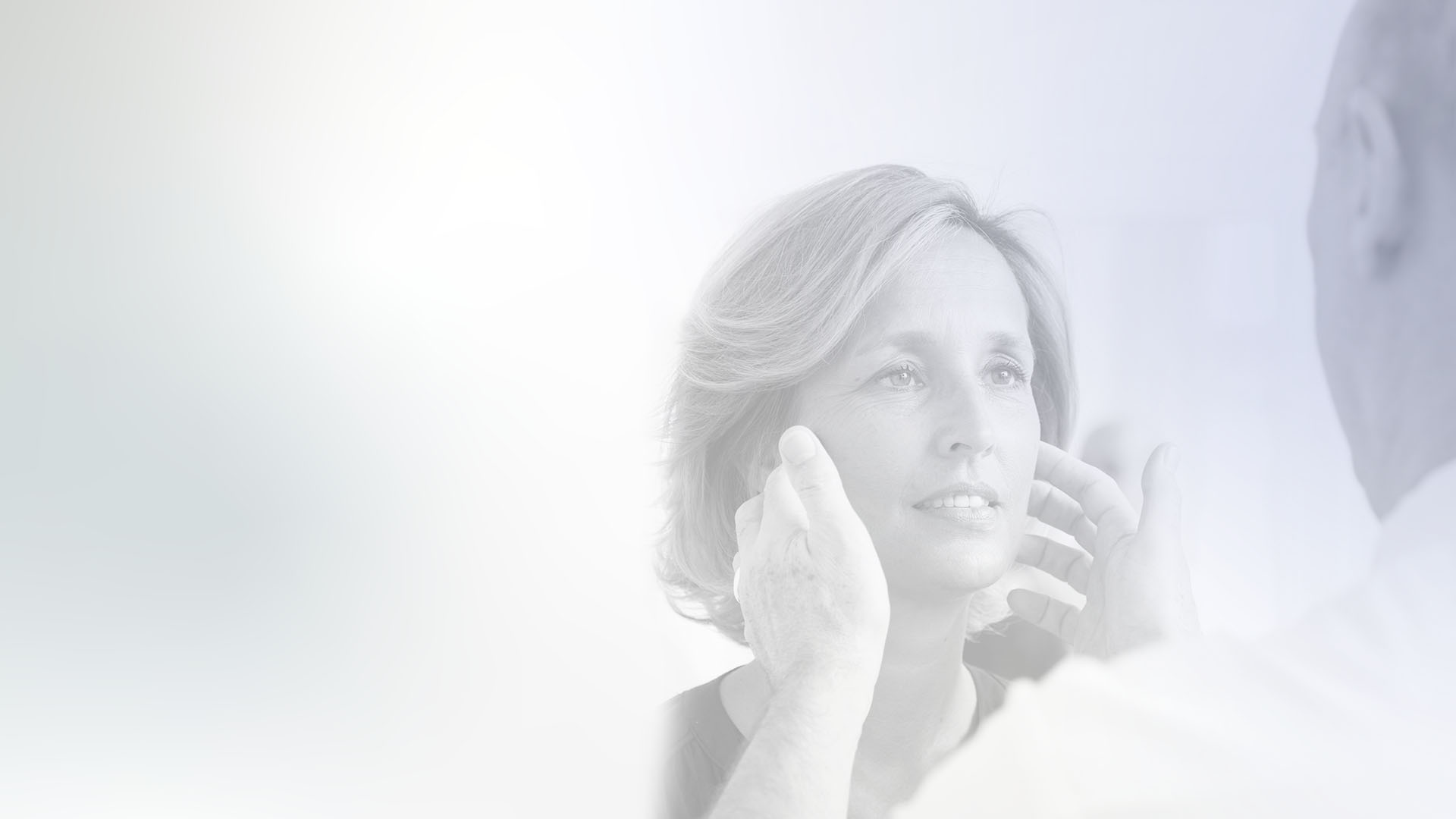 Skin ageing explained
The Triangle of Youth
There are three typical features of a younger looking face: high cheekbones, full cheek volume and a well-defined jawline. As we get older, this triangular shape gradually reverses – you might start to notice flattened cheeks, more noticeable nasolabial folds and a less defined jawline.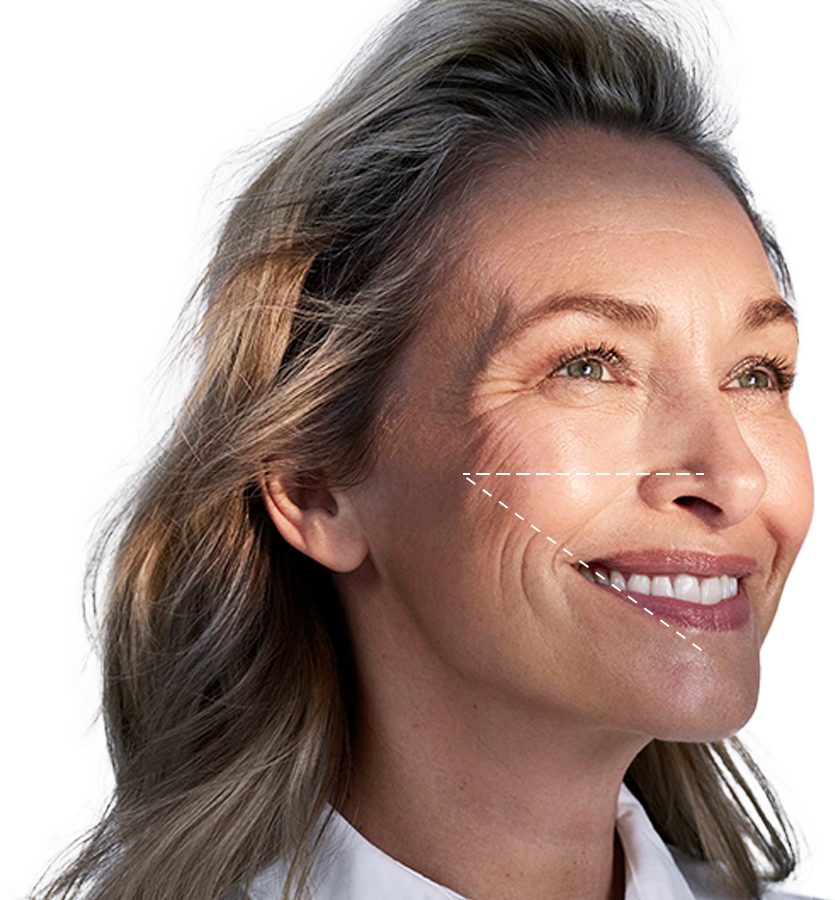 Is it possible to defy time and gravity?
In a word, yes. Silhouette Soft delivers discreet gravity-defying effects, so you can say goodbye to the visible signs of ageing. As well as an instant lift, enhanced contours, and long-lasting results, it also provides gradual and sustained tissue regeneration by boosting your natural collagen production – so your skin is rejuvenated and more youthful-looking from within.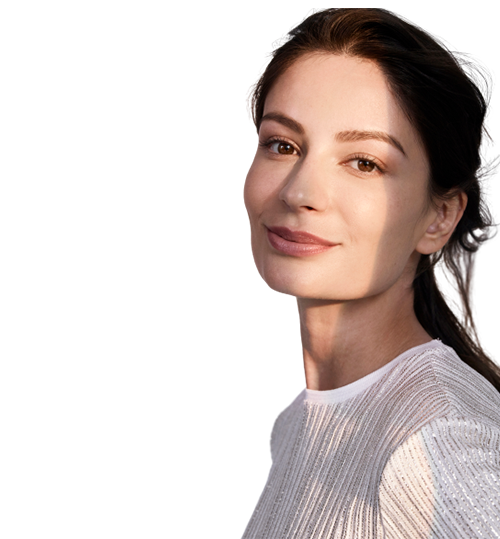 Reverse facial sagging without surgery
Silhouette Soft is a highly effective thread lift that can be used to correct and tighten the mid face, jawline, eyebrow and neck.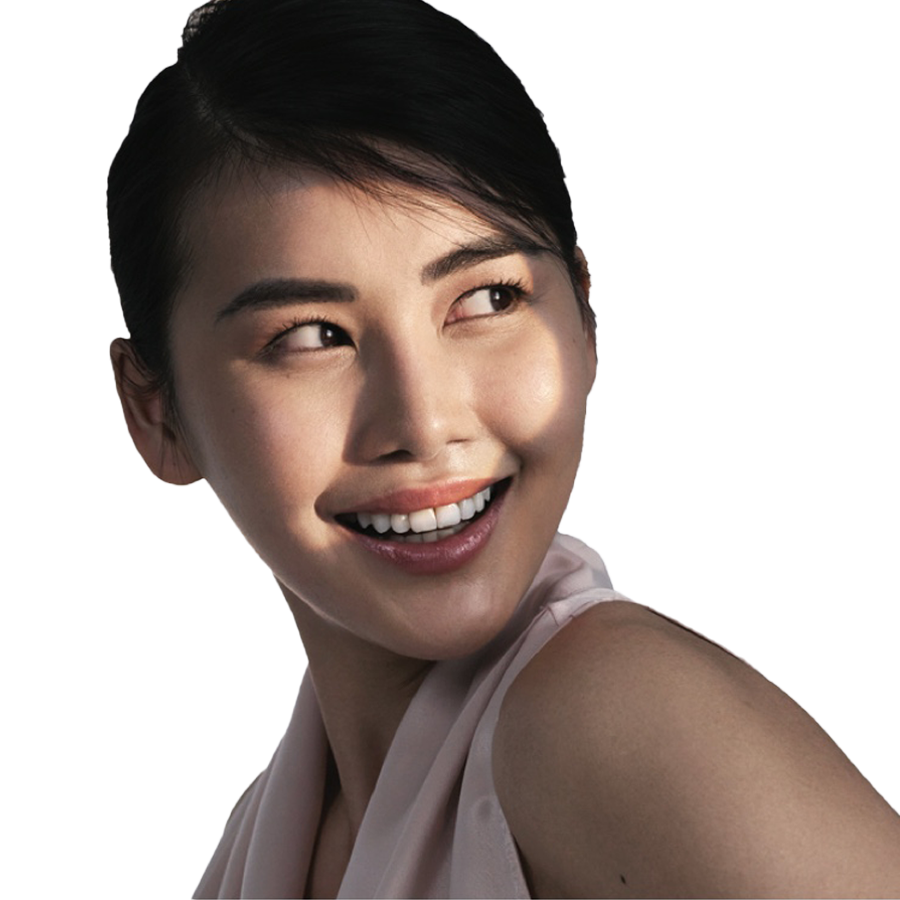 How the face changes over time
Why does your appearance change over time?
Silhouette Soft is a unique and innovative solution to help reposition and redefine the jawline. As it is a minimally invasive procedure, the recovery time is minimal and it delivers long-term and natural-looking results
*Although the combination use of Silhouette with other aesthetic procedures has been reported in literature, the safety of such combination treatments has not been formally established. Combination use should be done at the treating healthcare providers discretion and only where sufficient healing has occurred between each treatment where they treat the same areas of the face.