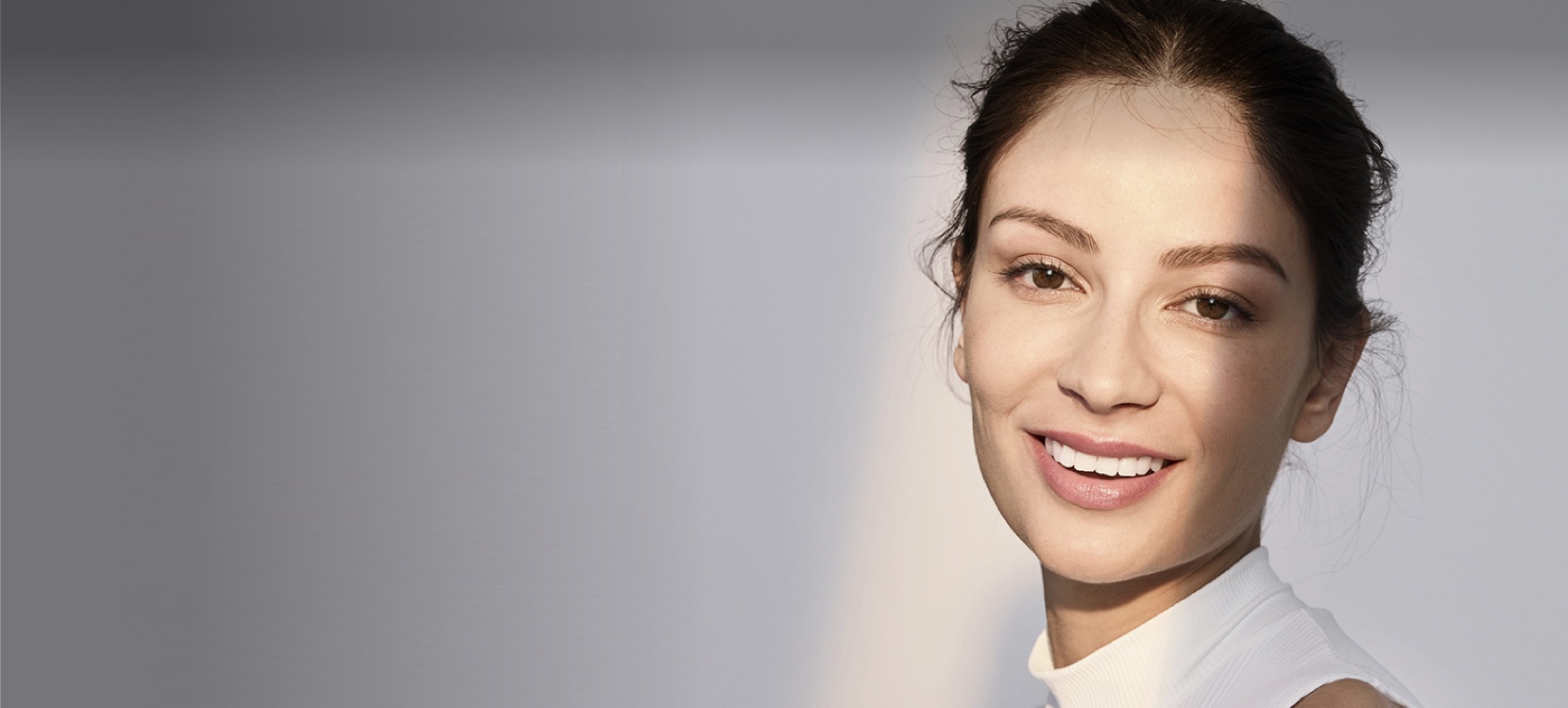 How It Works
The Silhouette Soft thread lift is a unique treatment with a dual effect. It enhances instantly, and regenerates gradually.
Versatility of Silhouette Soft
Are you looking for a way to…
Are you looking for a way to…
Knowing the procedure is safe means reassurance for the patient. Over 400,000 treatments have been performed in more than 70 countries. That's something I can rely on and I'm confident recommending the product in-clinic.
A true technological innovation to combat consequences of skin ageing.
Why does your appearance change over time?
As we age, so does our skin. The epidermis looks thinner, paler, and translucent. Age-related changes in the connective tissue reduce the skin's strength and elasticity, while the blood vessels of the dermis become more fragile.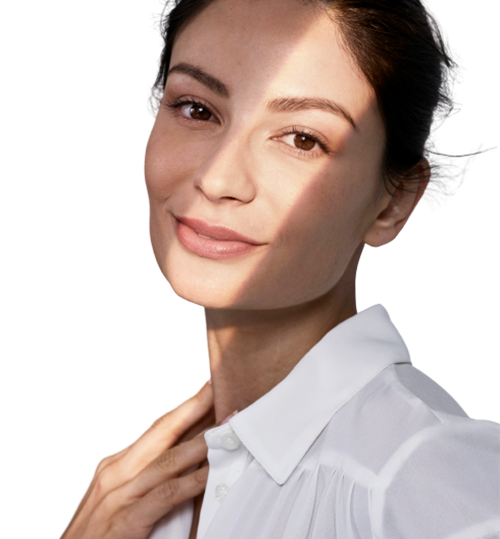 Restoring beauty and confidence.
Fortunately, combating the effects of ageing and restoring youthful-looking skin and a more shapely face is possible. If you have sagging skin and your face shape has changed over time, you needn't accept it. In fact, the face of patients with facial skin laxity needing rejuvenation can be reshaped using minimally invasive procedures and sutures able to rapidly achieve good results with a very low risk of complications.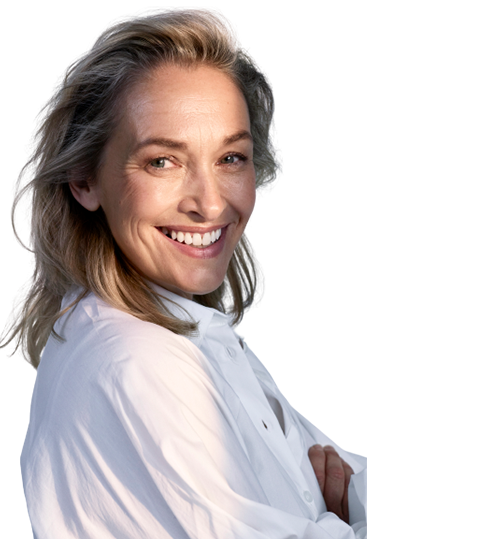 Made in the USA
The treatment takes under an hour, and offers long-lasting results. Developed in the United States, it is the result of reconstructive surgery and cosmetic surgery carried out over a period of 6-years, with high levels of patient satisfaction. That's the science that makes me confident in recommending this form of thread lift.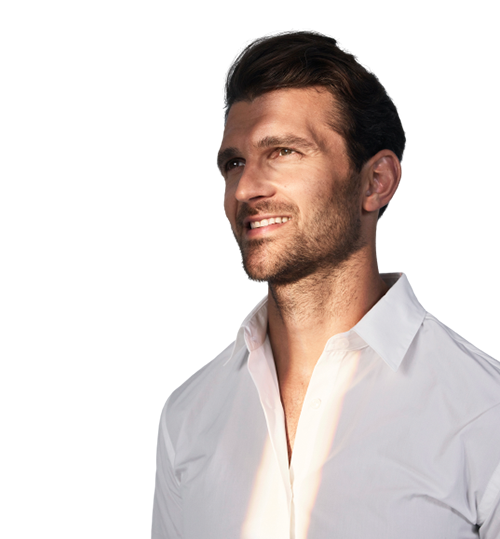 *Although the combination use of Silhouette with other aesthetic procedures has been reported in literature, the safety of such combination treatments has not been formally established. Combination use should be done at the treating healthcare providers discretion and only where sufficient healing has occurred between each treatment where they treat the same areas of the face.