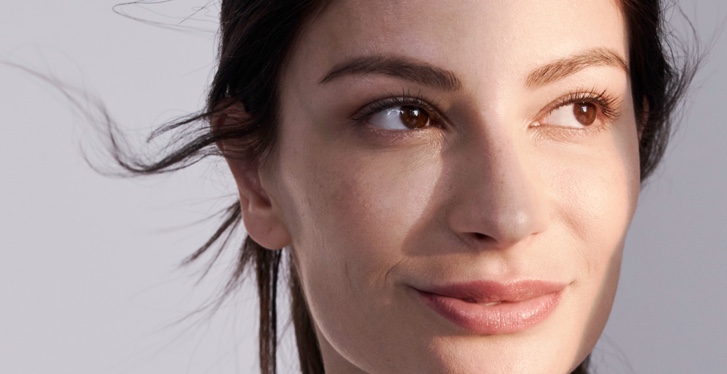 *Sasaki, G.H. et al. 2008. An objective comparison of holding, slippage, and pull-out tensions for eight suspension sutures in the malar fat pads of fresh-frozen human cadavers. Aesthetic Surgery Journal, 28(4), pp.387-396.
*Please refer to instructions for use for a full list of post treatment recommendations.
*Data as of October 2020.