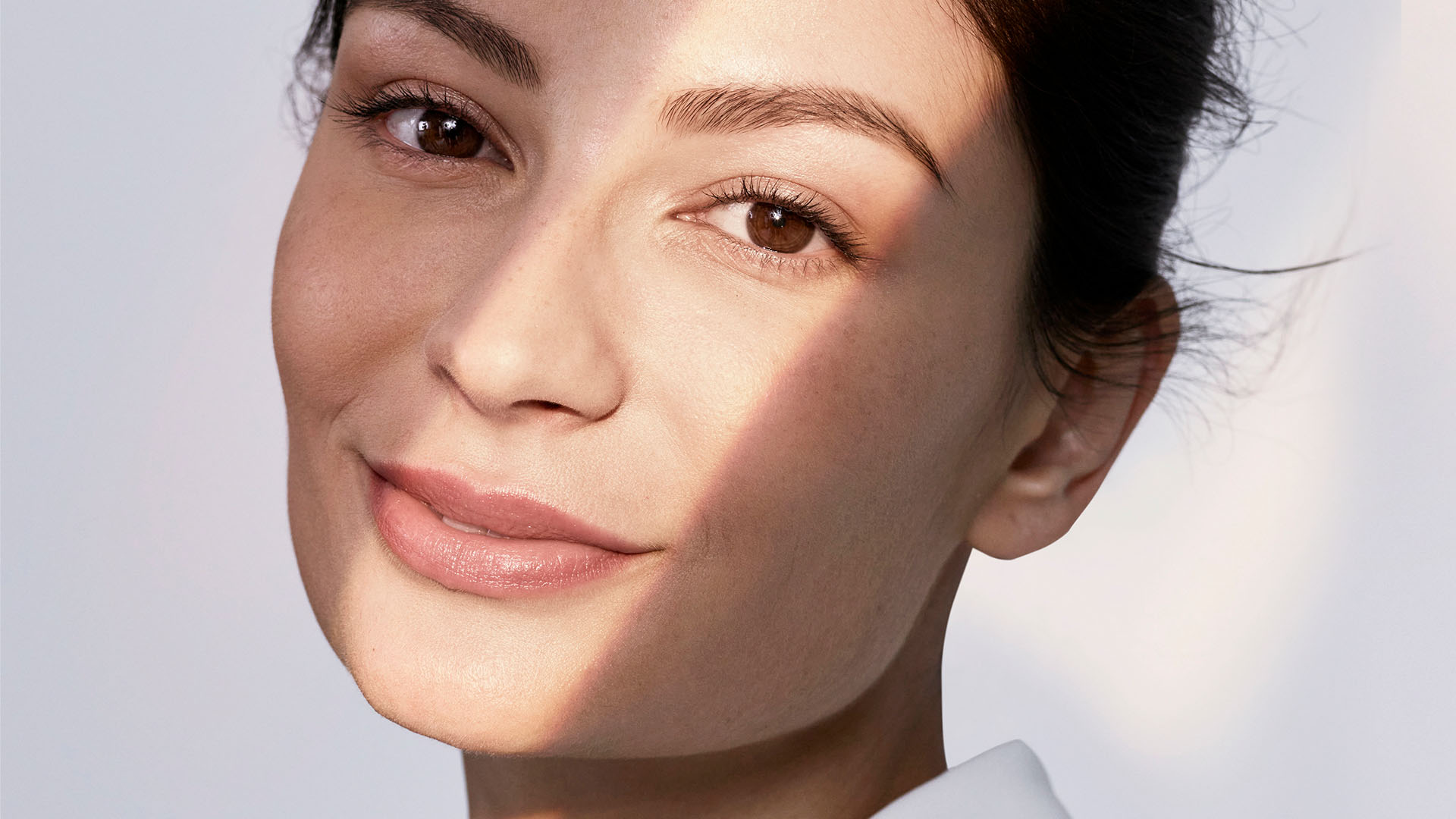 Silhouette Soft gives you results that last
When it comes to treating the visible signs of ageing, there are many options. But there's only one that instantly corrects sagging skin, with results that last up to 24 months.
Beautiful results revealed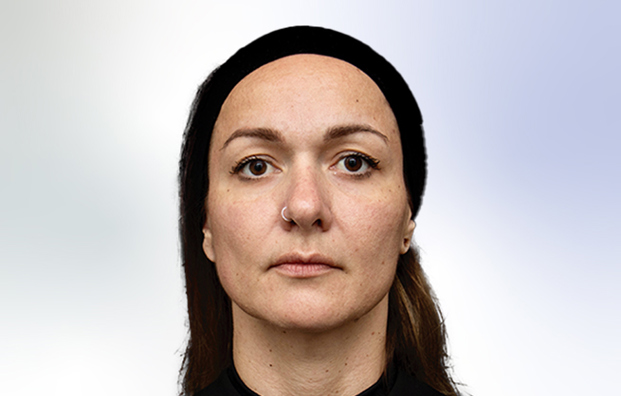 Viviane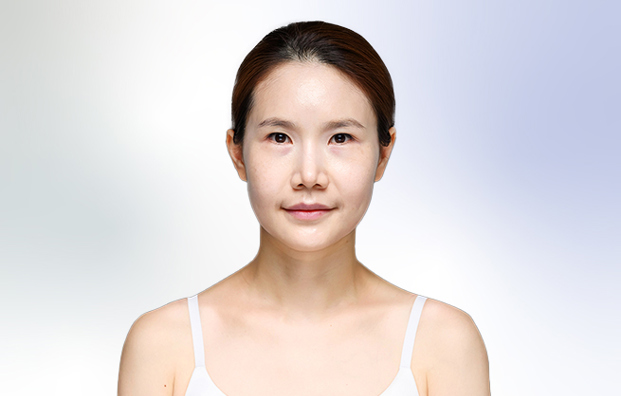 Jung Hyun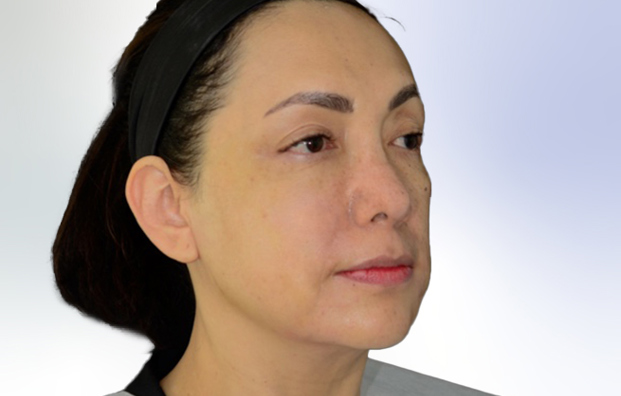 María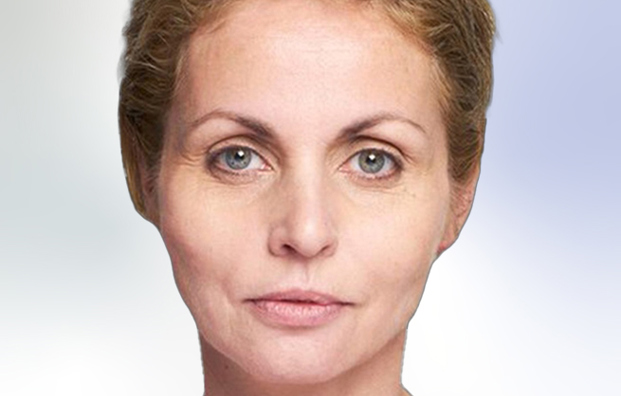 Catherine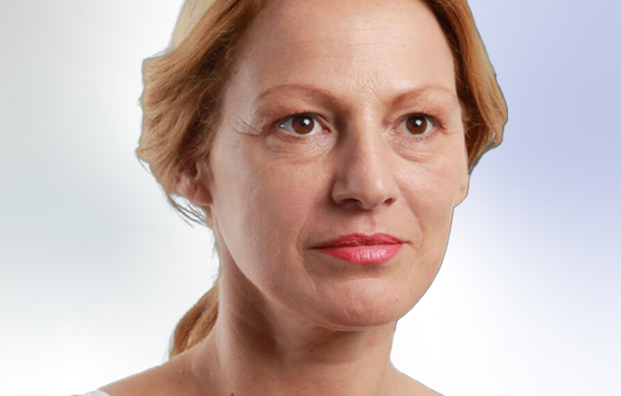 Paz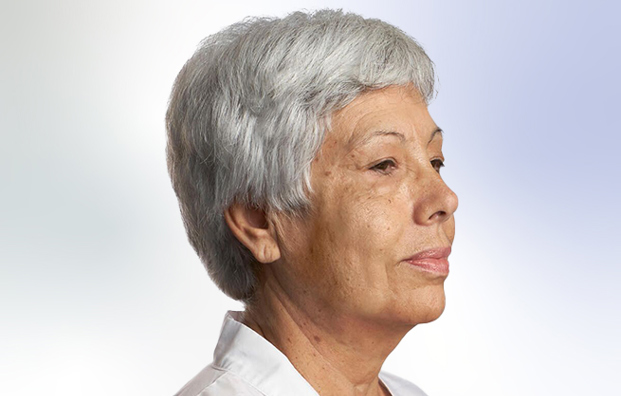 Mari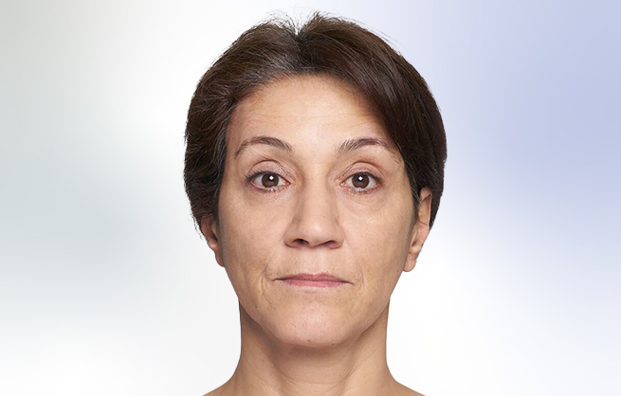 Christina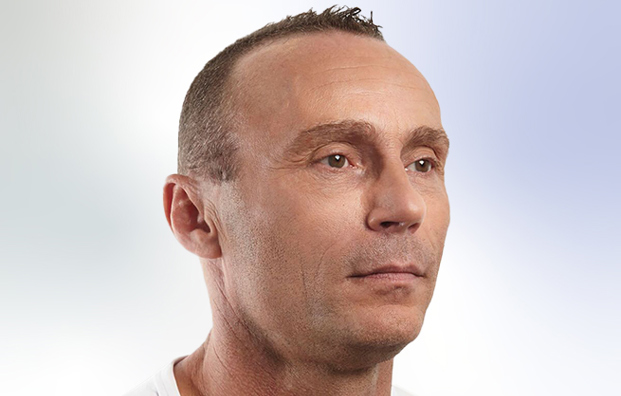 Marc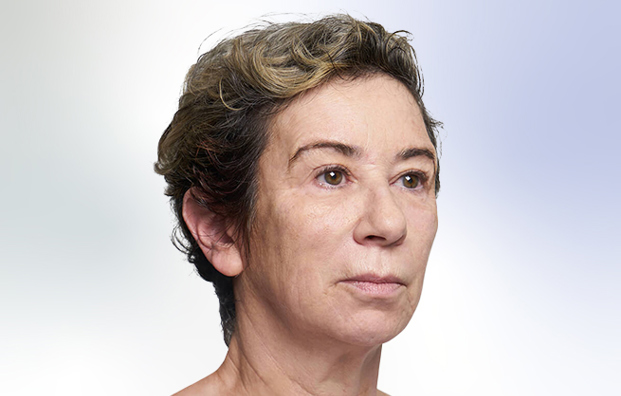 Florence
Justine's experience
Justine's Silhouette Soft Experience
Just two weeks after the procedure, I noticed immediate effects in the elevation of the cheeks and face. I was amazed with the results Silhouette Soft had given me already.
*Although the combination use of Silhouette with other aesthetic procedures has been reported in literature, the safety of such combination treatments has not been formally established. Combination use should be done at the treating healthcare providers discretion and only where sufficient healing has occurred between each treatment where they treat the same areas of the face.