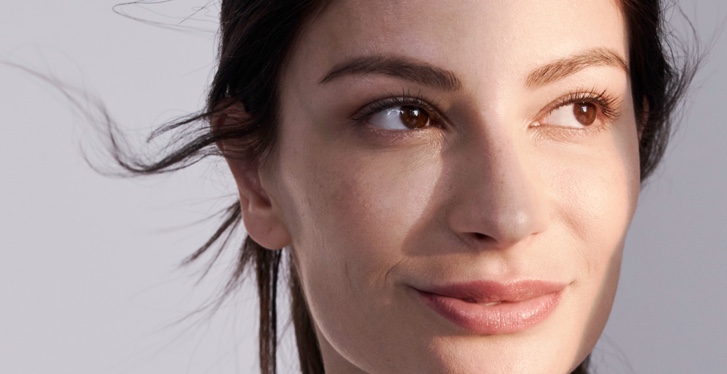 Why choose Silhouette Soft
Not all threads are created equal. In fact, some offer more beautiful and long-lasting results than others. When you choose Silhouette Soft, you choose threads made from medical grade materials.
The treatment takes under an hour, and offers long-lasting results. The quality of Silhouette Soft threads and the procedures we recommend create high levels of patient satisfaction. That's what makes me confident in recommending this form of thread lift
Combined results*
The Silhouette Soft thread lift is often recommended by clinicians because it works so well with other treatments.

STEP 1
Increase fullness and volume
Your aesthetic expert can use ELLANSÉ – a collagen stimulating injectable – before your thread lift to restore volume.

STEP 2
Lift and restore
Next, the Silhouette Soft thread lift is used to lift and recreate youthful contours – it will continue stimulating collagen production within.

STEP 3
Highlight and perfect
Finally, ELLANSÉ fillers add the final touches, topping up and boosting any areas where a little more volume might enhance your look…
*Although the combination use of Silhouette with other aesthetic procedures has been reported in literature, the safety of such combination treatments has not been formally established. Combination use should be done at the treating healthcare providers discretion and only where sufficient healing has occurred between each treatment where they treat the same areas of the face.